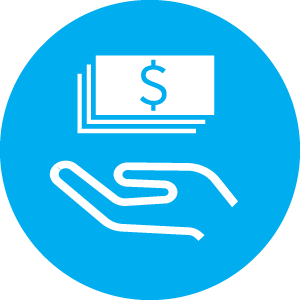 Living Assurance
An employee suffering from terminal illness may receive up to 50% of the life insurance benefit while still living.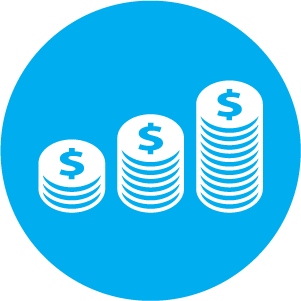 Additional Group Life
Employees have the opportunity to purchase additional life insurance, as well as spouse coverage.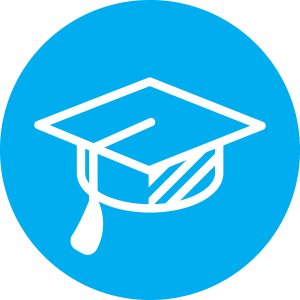 Dependent Education Benefit
Coverage that pays benefits each consecutive year (up to a max of 4 years) for each dependent child's enrolled education.

Need Help?
Our experienced representatives help current customers navigate multiple insurance coverages and obligations.