What is smoking cessation?
The realities of quitting can be tough because nicotine is a highly addictive substance that can cause physical and emotional withdrawal symptoms. That's why Argus now offers access to a treatment plan shown to be more effective in addressing nicotine addiction in the long term.
How does it work?
Argus provides coverage for the Pathways Bermuda Smoking Cessation Programme. Pre-approval is not required.
During the four-week programme, participants learn the skills to become and remain non-smokers through a series of small peer-support group sessions.
Pathways counselors work with you and your primary care provider to tackle the addiction, habit and emotional dependence of smoking, giving you access to nicotine replacement and additional services.
Following their successful graduation from the programme and confirmation of a successful six-month follow up CO2 test, members have the opportunity to recoup their co-pay as an incentive.
HEALTH INSURANCE RESOURCES
Learning Resources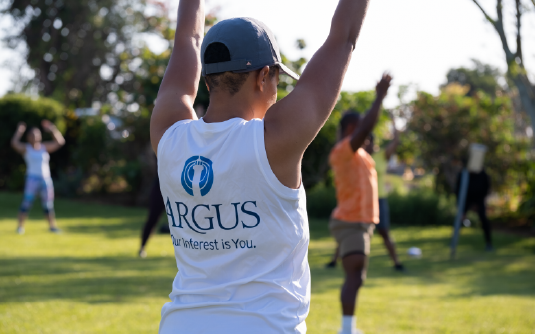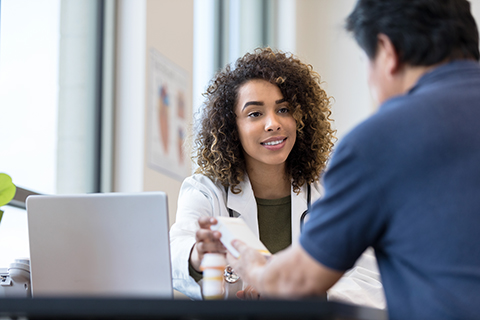 Frequently Asked Questions

How do I access the Student Mental Health Hotline?
To access the Student Mental Health Hotline please dial the appropriate number below.
U.S. and Canada: 1-855-649-8641
Outside U.S. and Canada: 001-416-380-6578

What are my health insurance benefits for a travelling companion?
We understand at times that our clients may require assistance for a travel companion when accessing your Argus health benefits. Benefits for a travelling companion are approved in the following circumstances:
When the Insured Person is a minor Dependent Child,or has surgery or mental incapacity.

Who do I contact if I have any questions about my health insurance plan?
Customer Service Centre:
For routine health claims questions, call 298-0888 to speak with one of our knowledgeable Customer Service Representatives.
Worldwide Call Centre (if you require treatment overseas):
Before making any arrangements to travel overseas for medical treatment, please call us for pre-approval.From Bermuda, Canada and USA, call 1-800-720-7315 (toll free) or 1-905-532-2954 (collect) or email overseascare@argus.bm. Argus Representatives are available to provide assistance with emergency medical care, emergency medical evacuation, discharge planning, loss of travel documents and insurance verification.

Who qualifies as my dependent?
Your spouse (including legally married or common law spouse or legal domestic partner) and children.
Your child must be an unmarried, natural child, step-child, child of a dependent spouse or a legally adopted child who:
is under the age of 19; or
is over the age of 19 but under age 26, if the child is in full-time attendance in a recognised school, college or university; or
is over the age of 19, and is impaired by reason of mental illness, physical illness or disability or intellectually disabled and unable to meet the requirement for physical health, safety or self-care