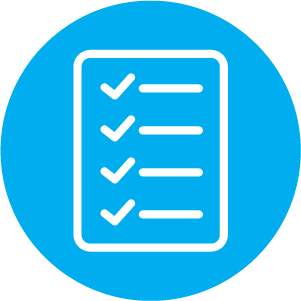 Submit Claims Online
As an Argus Health Member, you have the ability to submit your health and dental claims online.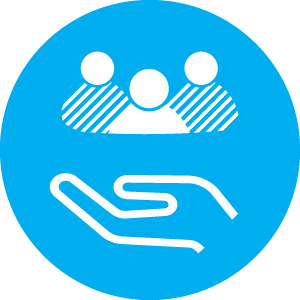 Review Benefits
Review your benefit balances directly from the dashboard.

Sign up for Direct Deposits
To receive your health reimbursements online, sign up for direct deposits - no more cheques or standing in line.